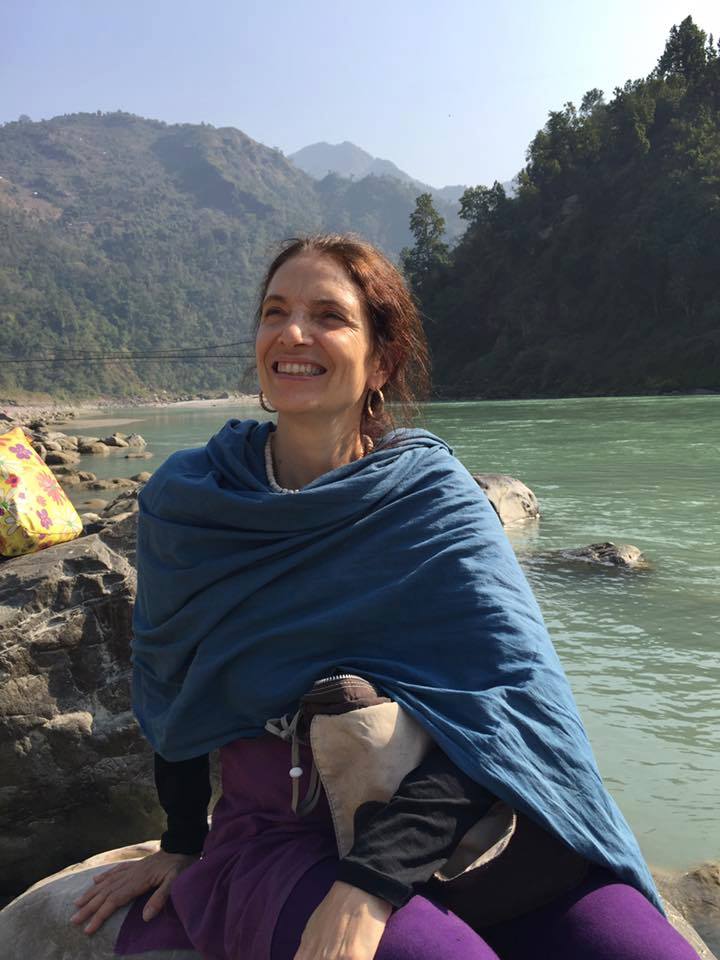 Samkhya, Yoga Sutra & Yoga: Philosophy Masterclass Series Part 3
Exploration of Yoga Philosophy with Yogini Linda Madani
Samkhya, one of the six classical Indian schools of Hindu philosophy, was very popular during Patanjali's time.
However, very few yogis are aware that it is the foundation of Patanjali's YogaSutra. Samkhya teaches us how our environment has conditioned us through our senses, and through the understanding of the nature of our mind, ego, body, and spirit will free us.
Samkhya and Patanjali Yoga Sutras give us the theory foundation, whereas Yoga provides us with many techniques to achieve liberation.
Samkhya is a dualistic philosophy meaning a clear distinction between matter and consciousness. It is the base for systems of health and wellbeing, such as Yoga and Ayurveda.
At the time of Patanjali, there was a tendency toward non-duality. Samkhya was a new approach that became very popular.
This course will study the nature of duality and Samkhya's proposal to reach kaivelya: freedom from pain.
Studying the kinship between Samkhya, Patanjali yoga sutras, and Hatha Yoga will help you assimilate insight and knowledge of yoga's roots and origins and take you to a new depth level of appreciation for your yoga practice.
We welcome new teachers, dedicated practitioners of yoga, and students of philosophy.
Available in days

days after you enroll

Samkhya, Yoga Sutra & Yoga: Philosophy Masterclass Series 3
Your Teacher - Yogini Linda Madani


Yogini Linda Madani C-IAYT, E-RYT500 is an inspired spiritual healer and yoga teacher. She has been living and practicing yoga on Bali since 1995, studying Pranala with respected Balinese healer Tjokorda Gde Rai.
Linda is a highly experienced teacher with students from throughout the world. She is registered yoga teacher with the International Yoga Alliance, a certified yoga therapist in both India and the USA and a member of the International Yoga Therapist Association.
Linda teaches throughout Asia and regularly leads yoga retreats on Bali. She is the owner and director of Intuitive Flow, Sanctuary for Yoga and Healing in Penestanan, Ubud, Bali where welcomes people with an open heart and shares the teachings and blessings she has received with much joy.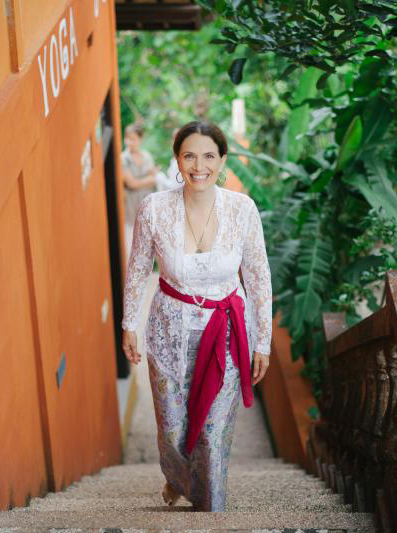 Available
Courses at Nalanda School


Continue your studies at Nalanda School for Higher Knowledge and Yogic Arts