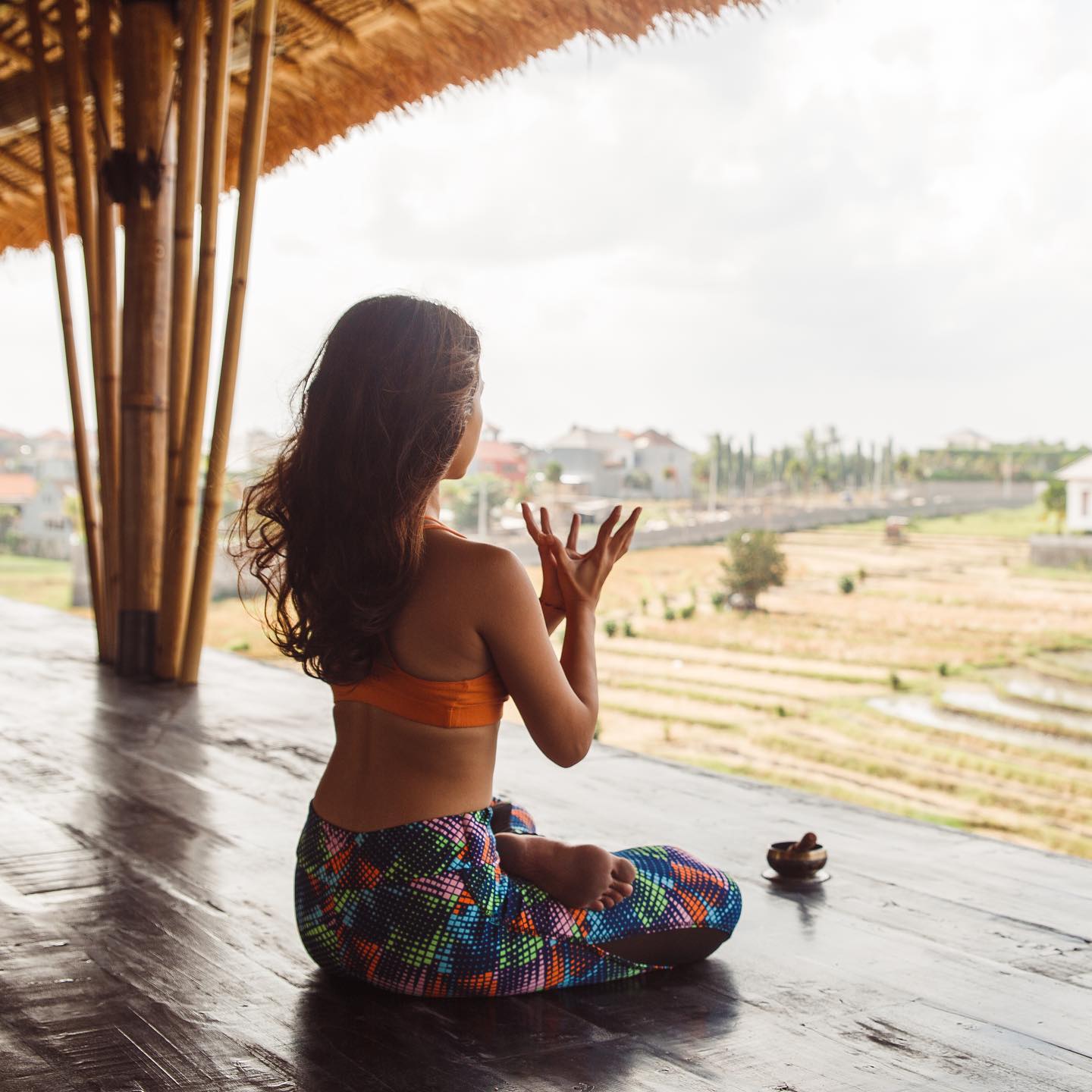 Yoga and Meditation for Dealing with Anxiety
You only need 7 days to complete the course. Why 7 days? Because each day we will cover a different yoga theme focusing on a specific part of the body which has different attributes to dealing with anxiety. By the end of Day 7, you will have improved your skills and built a habit to apply them off the mat in daily life.
This program has been designed to suit all levels of practice. It is especially perfect for beginners as the yoga sequences are gentle and the level of difficulty is gradually improved throughout the whole week.
Course Details
Duration: 6 hours 22 minutes
What will students learn?
- Take control of anxiety
- Improve physical health with daily stretching
- Maintain a calm and peaceful mind
- Practice patience and gentleness
Course Prerequisites
- Keep an open mind
- Be willing to spend an hour a day for 7 days for the yoga and meditation practice
Target Students
- People with anxiety disorders
- Beginner yoga practitioners
- Anyone who would like to the best version of themselves


Your teacher - Novia Ayu Pratama
My name is Novia and I help people improve their emotional health with yoga and meditation. People who are emotionally healthy are in control of their thoughts, feelings, and behaviors. Emotionally healthy people know how to manage their emotions, whether they're positive or negative. They feel good about themselves and have good relationships.
I have designed yoga and meditation programs specifically to deal with a number of emotional health problems and help you build better emotional health and be the best version of yourself. With these yoga and meditation programs, you will discover the tools and techniques for improving the awareness of your body and mind both on and off the mat. You will find practical solutions to better navigate with everyday problems, conflicts, confrontations, and distractions.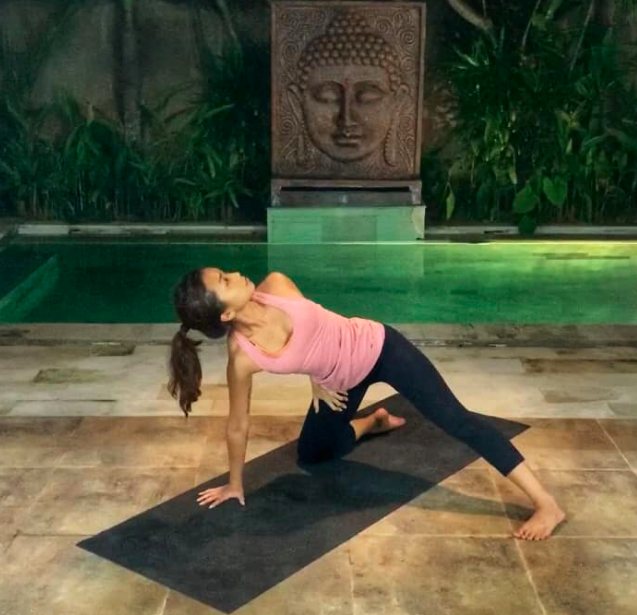 More Available Nalanda Courses
Continue your studies at Nalanda School for Higher Knowledge and Yogic Arts