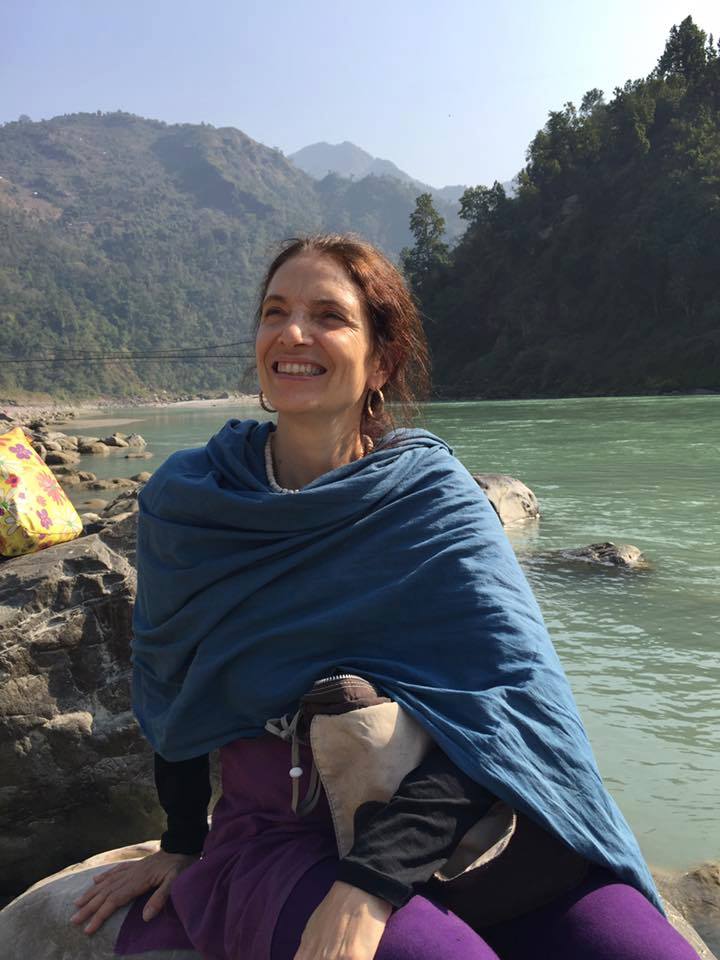 The Epic Period: Philosophy Masterclass Series Part 2
Exploration of Yoga Philosophy with Yogini Linda Madani
Do you know that Ganesha had an older brother named Kartikeya? 
Do you know the meaning of why Brahma emerged from Vishnu's navel while he was yoga nidra?  
Continue your Yoga Philosophy learning journey with Yogini Linda Madani
🕉 Learn how the poetry of Vedas and the philosophy of Upanishads were transformed into a powerful story and narrative in the Puranas.  
🕉 Hear the story of how the Gods took human forms and Shiva became both an ascetic yogi and a householder.  
🕉. Discover why Krishna's teachings to Arjuna's plight inspire all of us to reach inner freedom.
🕉 Through powerful Epic, the Ramayana teaches us the purpose of the incarnation and the righteous path (dharma). 
JOIN US in the next Philosophy Masterclass series:
PURANAS - EPICS - RAMAYANA, BHAGAVAD GITA
Exploration of the ancient and timeless wisdom
4-week online RECORDED webinar course
Available in days

days after you enroll

The Epic period: Philosophy Masterclass Series Part 2
Your Teacher - Yogini Linda Madani


Yogini Linda Madani C-IAYT, E-RYT500 is an inspired spiritual healer and yoga teacher. She has been living and practicing yoga on Bali since 1995, studying Pranala with respected Balinese healer Tjokorda Gde Rai.
Linda is a highly experienced teacher with students from throughout the world. She is registered yoga teacher with the International Yoga Alliance, a certified yoga therapist in both India and the USA and a member of the International Yoga Therapist Association.
Linda teaches throughout Asia and regularly leads yoga retreats on Bali. She is the owner and director of Intuitive Flow, Sanctuary for Yoga and Healing in Penestanan, Ubud, Bali where welcomes people with an open heart and shares the teachings and blessings she has received with much joy.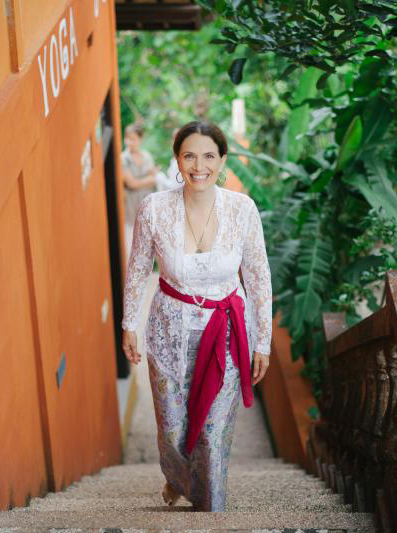 Available
Courses at Nalanda School


Continue your studies at Nalanda School for Higher Knowledge and Yogic Arts